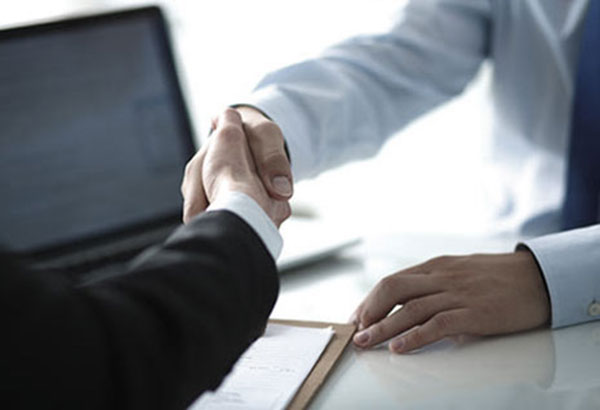 COMMERCIAL SERVICES
WE OFFER SPECIFIC AND PROFESSIONAL COMPETENCIES TO ALL CLIENTS NEEDING DEVELOP NEW MARKETS, SEARCH FOR NEW CUSTOMERS, MANAGE ORDERS AND WHATEVER NEEDED TO ESTABLISH AND KEEP RELATIONSHIPS OF TRUST WITH CUSTOMERS.
TEChNICal SERVIces
We offer technical support to companies willing to enter for the first time the Italian Market, by providing the following services:
– Localisation and retrieval of National Standards
– Support for English translation, if not already available
– Support for understanding of subjected technical matters
– Translation in Italian of Technical Documentation
– Technical support during meetings with customers in the territory of Italy
– Collaboration on Tests / Certifications to be carried out with laboratories and / or Institutes headquartered in Italy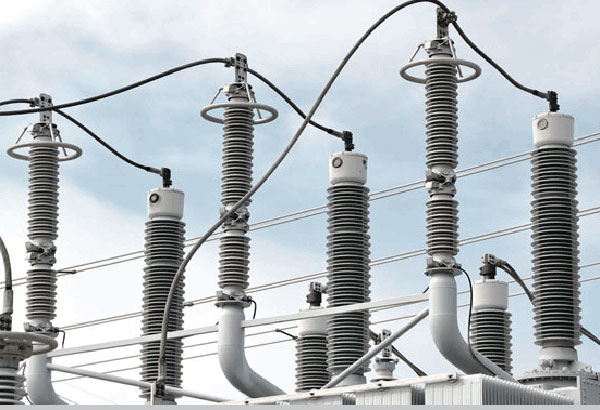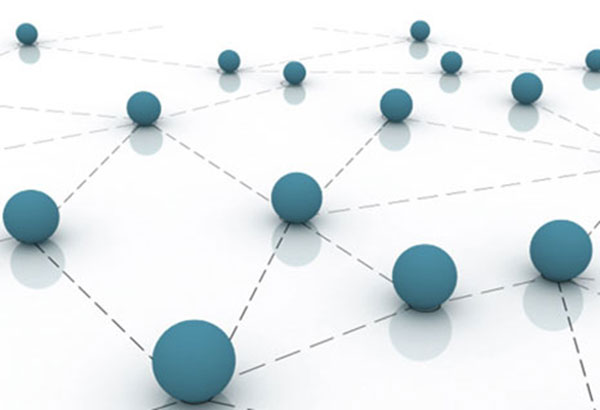 LOGISTIC SERVICES
We can handle shipments from abroad throughout Italy, by leaning on the collaboration with specific multi-year experienced transport companies, so to deliver products in compliance with the requirements of customers like Enel, Terna, Acea, A2A, etc.
ASSISTANCE SERVICES
To operators intending to enter the Italian market by the main public and private entities, we offer:
If required, tax domiciliation and representation offices to ensure presence and representation over the Country through qualified service and staff.
Support in the formulation of company applications for the submission of qualification papers in the manufacturing fields of interest.
Support in the preparation of all bureaucratic and technical documents necessary for obtaining the same, and interfacing with the relevant offices by the reference body.
Support in the setup of paperwork and quotations for participation in tenders.
Support in obtaining product certifications.